About BOB for Food. Your Craft, Preserved.
Experience the NEW way specialty and handcrafted food producers buy glass bottles and jars.
BuyOurBottles.com promises craft food producers quality glass bottles and jars direct from our U.S. glass manufacturing facilities. And buying from BOB only takes minutes. You'll find six attractive glass bottle and jar styles with instant pricing and shipping quotes, and checkout is a breeze using your credit card or PayPal™ account. With BuyOurBottles.com, you can spend less time "working" and spend more time doing what you love - handcrafting foods.
BuyOurBottles.com is brought to you by Ardagh Glass Packaging, one of the leading glass container manufacturers in the United States. With 12 strategically located manufacturing facilities, Ardagh designs and develops glass containers that are environmentally-friendly, endlessly recyclable, and preserve the integrity and quality of food and beverage products.
BOB is a registered trademark of Ardagh Glass Inc.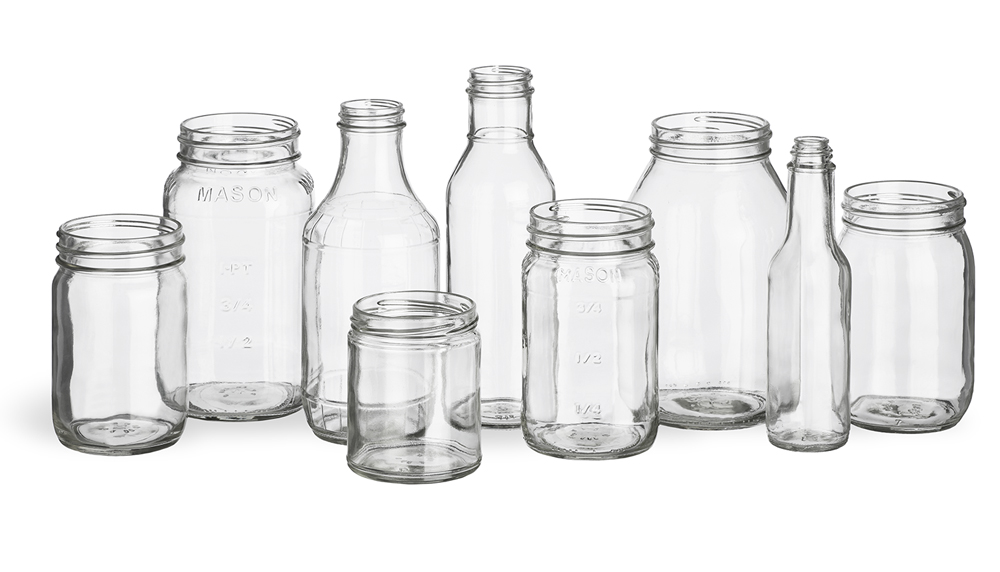 Direct from us to you. Get instant pricing and shipping quotes, then pay with your credit card or PayPal™.